Morocco Semi-final Worldcup
This photo says it all for #Morocco, the first African team to reach the semifinal in #FIFAWorldCup and the first Arab team to head past the first stage. More importantly, it created a sense of unity among Arab people like me. Hardly anything else has united the Arab world. I feel so emotionally joyful to see such a team, or any group that is not the traditional American or European (granted that I am Lebanese Arab American), beat the odds in such a century-old sports game.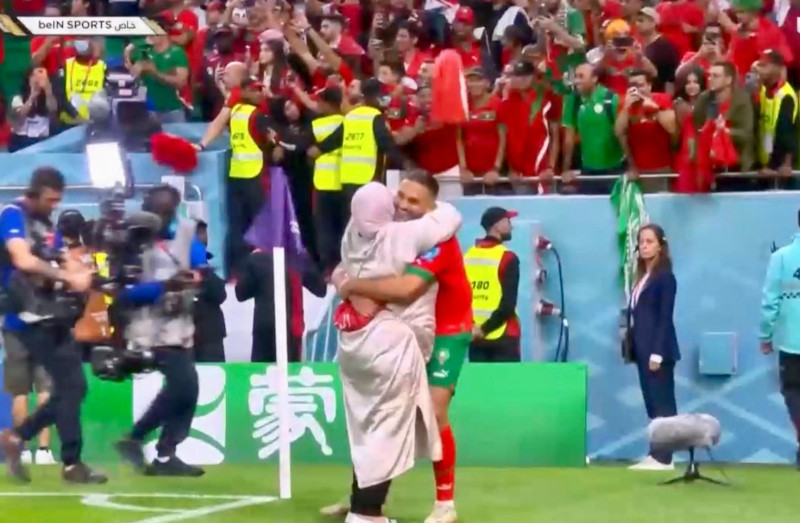 ---
Enjoy Reading This Article?
Here are some more articles you might like to read next: