My Home Brew Computer Club shirt
I am now a lucky owner of the shirt worn at the Home Brew Computer Club in the 80s. I first saw the shirt worn and designed by the personal computer pioneer Lee Felsenstein in the 1996 documentary "Triumph of the Nerds." I searched for it on the net and luckily found only one item, which I immediately bought and framed in my office.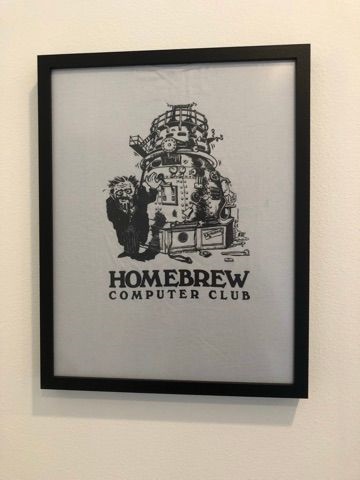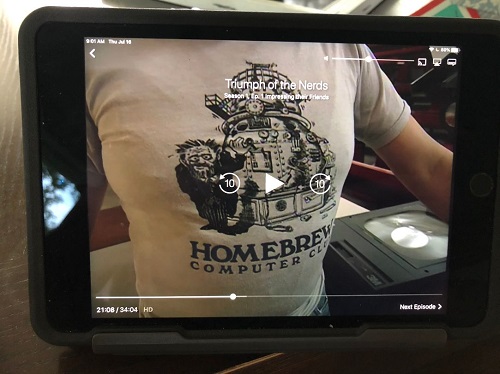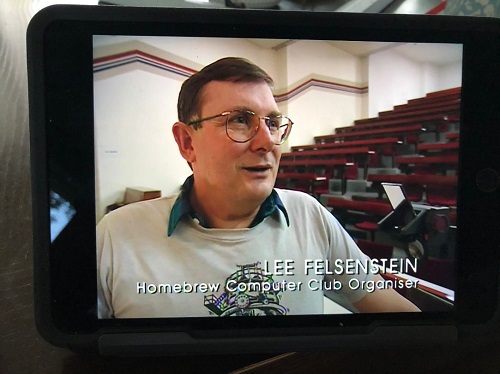 ---
Enjoy Reading This Article?
Here are some more articles you might like to read next: